We design and develop mobile apps.
Apps that get featured in the app store.
We create highly polished iPhone & Android apps for startups and enterprise clients. We also know a thing or two about branding, websites, and user acquisition.
About us
We are a creative lab.
Focus
Your project will receive maximal attention. No MultiTasking.
Priority
We'll help you prioritize tasks, milestones, deployments.
Accountability
Hold us accountable for the success of your project. We share your risks and learn from our mistakes. We'll make it as efficient as possible.
Transparency
Comprehensive status report, daily inter-active communication, transparent assesment. Your project, you're driving, you're in control.
Excellence
We'll choose the right platform, perfect-fit technology and best people.
Proactive learning
Throw us into a new environment. We are ready for a new challenge.
Experience
Not a Job, It's an Experience
MVP Builds
Together we'll indentify and deliver your minimal viable product to make sure your feets are always on the ground. Feedback is Golden! You need to always be in position to receive valuable feedback from your customer.
High-Availability
Performance is more important than you think. Lightning fast, optimised, always at disposal. Getting it right from architecture to deployment is a key factor.
Scalability
You don't need a temporar system just for proof of concept. You don't need to redesign it in the middle of the road. Plan your boundaries and work with a number in mind. We can make it highly or massively scalable. Horizontally.
Fault Tolerance
Extensible, Resilient, Redundant, Fail-Overs in place. System will be ready for quick fixes, patches, hotfixes without major downtimes. From day #1 we will think how to structure software layers to keep the entire system accessible, flexible, easy to extend and easy to maintain.
Designing and developing digital experiences
Today's digital products come with expectations: authentic experiences, increased engagement, and new revenue streams. We transform your ideas into scalable products through our digital experience design and development services.
Clients & friends
We've worked with lovely clients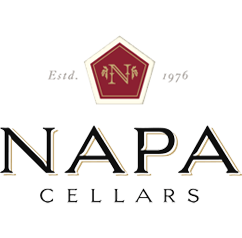 Napa Cellars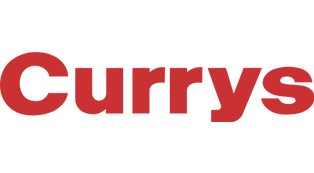 Currys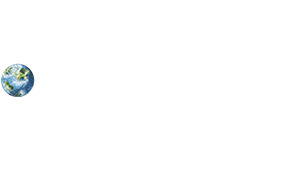 Discovery
Communications™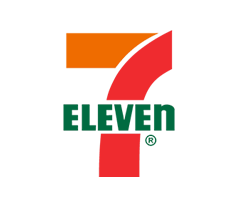 7-Eleven®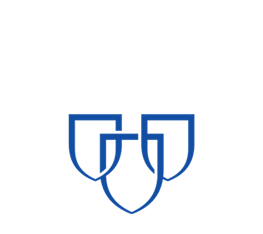 Mayo Clinic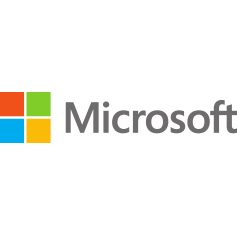 Microsoft

Space Needle®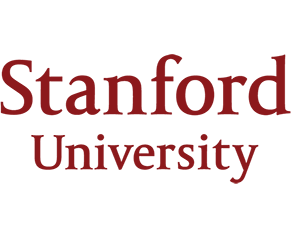 Stanford University
Company
Still not into it?
Here's why you should go with us:
No bullshit coding
You'll receive an engineering masterpiece, perfectly tuned and optimised exclusevly for what it isdesigned for. No unnecessary dependencies, no hidden strings attached.
Integrity
We'll be honest with you from day #1. We'll protect your interests, we'll fight for your causes and we won't let you down. Every single word we say - we mean it.
Persistence
If you start a business, there is no way back. We understand risk. We'll drag you back to your track if we feel you're confused or heading the wrong way.
100% delivery
Absolutely no empty promises. We won't rest unless you are happy with us. We are commited to your 100% success.