We design and develop mobile apps.
Apps that get featured in the app store.
We create highly polished iPhone & Android apps for startups and enterprise clients. We also know a thing or two about branding, websites, and user acquisition.
About us
We are creative lab.
Focus on need and listen actively
With Mobiblocks you get a team that follows your business processes, listens actively to your concerns asking the right questions to fully understand your needs.
Add-value to the initial design
Coding is just one part of the job, we take a step back and look at the initial design to make sure the blueprint is sketched in the best way.
Choose the best fitting technology
While building, we use the best-fitting technology, in building outstanding digital experiences across web, mobile and convergence production.
Code with excellence
Our code is beautifully arranged for any engineer to understand, according to efficient coding standards.
Ensure transparent communication
All of our projects are powered by constructive feedback, high availability and comprehensive reporting, to give you the right insights at the right time.
Set a proactive learning environment
We deliver valuable consultancy regards project architecture and design, to power top-notch solutions based on experience and know-how sharing.
Experience
Does more then ever platform to achieve goal stages.
MVP Builds
Need a fast fail / fast to market solution? With Mobiblocks you can test your audience, verify your idea and get your story right with minimum risks/maximum efficiency. Before you move to complex production or spending hundreds of development hours, minimize the impact on your money or investor's funds with an MVP build. We'll guide you through the entire process and deliver prototypes designed to get a better understanding of your audience's mindset, their habits and your idea's usability.
Featured Web and Mobile Productions
Looking to build the next-level SaaS, White-Label or BPM? Our team can guide you through the entire process and deliver turn-key solutions with ready-to-scale attributes. From blueprinting to proactive delivery Mobiblocks will enable outstanding digital experiences for each of your stakeholders. Discover the value behind our digital products and bring your operations, audience or service to the next level.
Application Refactoring
Not everything needs to be broken down and re-built from scratch. If your current app it's doing the job, but you need to get a bit more out of it – we have the knowledge to get you there. By passing your current system through a neat review process, we'll know exactly what needs to be re-written, what should be kept as it is and what might need to be dropped in reaching your objectives.
System Redesign
Experiencing downtime? Resources got crazy expensive? Can't expand your functionality? All of these could mean you're up for a serious revamp. Let's sit back, talk and plan your new version. With our team's serverless approach to blueprinting, your next-level version can chop down maintenance, resource and operational costs in half. Furthermore, since we mostly build systems under a Function-as-a-Service paradigm, new features will be a bliss to deliver with near-to-nil downtime.
Designing and developing digital experiences
Today's digital products come with expectations: authentic experiences, increased engagement, and new revenue streams. We transform your ideas into scalable products through our digital experience design and development services.
Testimonials
What our customers say
The new software has streamlined employee tasks, improved internal communication, and reduced the need for administrator engagement. Mobiblocks implemented a detailed, accurate project plan that allowed them to remain on schedule and within the proposed budget.
Even though they're on the other side of the world, it seems like they're right down the hall. Users are impressed with the technology made available through the site. Mobiblocks is able to translate ideas into a product, effectively using their resources to respond to the client's feedback. The team is communicative and available.
Our new platform is more effective than some of the solutions put forth by the giants in our industry. Site response times are trice faster, while cost savings driven by efficient resource usage average around €13,000 per quarter. Mobiblocks was as proactive, efficient and responsive as an in-house team.
Clients & friends
We've worked with lovely clients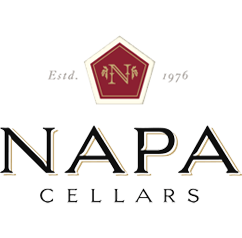 Napa Cellars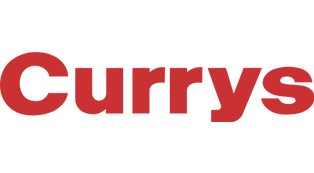 Currys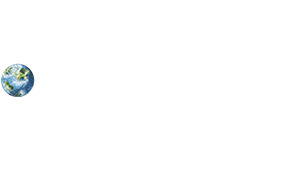 Discovery
Communications™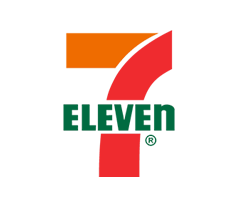 7-Eleven®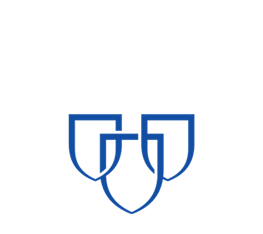 Mayo Clinic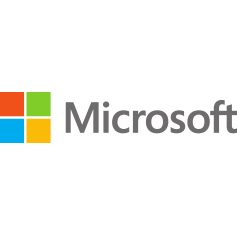 Microsoft

Space Needle®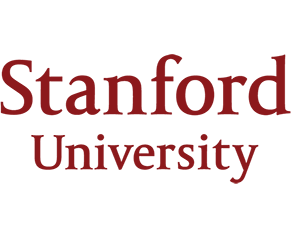 Stanford University
Company
Still not into it?
Here's why you should go with us:
No bullshit development, code or bloated software
We'll deliver you a neat piece of software, without additional lines of code, third party junk or maintenance hooks. It's not what we're saying: this is our record.
No talks behind your back
We love talking to you and being upfront about issues, challenges and caveats we might encounter – after all, we're in the software development business – if someone promises you a development process without these – fire them. They're lying.
No unicorn promises or fairy dust
We know what we're dealing with and you will get exactly what you asked for – after all, integrity is paramount in our business. It is to mention we'll have a tiny list of recommendations that would mean a great deal for your idea.
100% delivery – that's a proven track
We've never had a project discontinued: not even one! Even if we sweat blood and tear-up (and it takes a lot – a really-big deal of "a lot" to make us tear) we'll get it to the finish – it's not a promise – it's proven record.